Which coding language for data analysis
Case study codes in R, Python and Stata!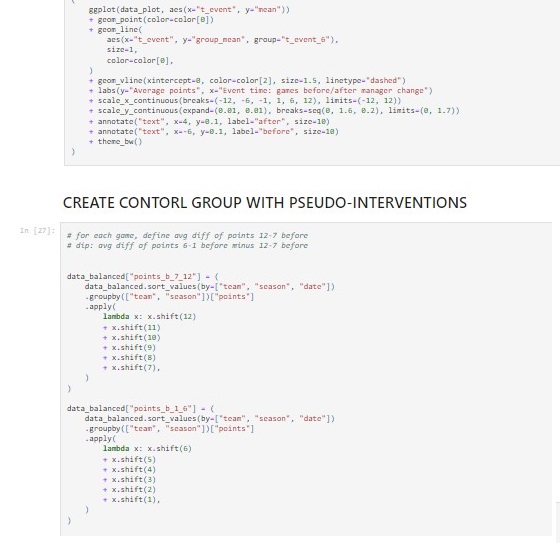 Coding courses
This course material is a supplement to Data Analysis for Business, Economics, and Policy. For more, see the textbook's website gabors-data-analysis.com.
The courses serve as an introduction to the R and Python and Stata programming languages and software environments for data exploration, data munging, data visualization, reporting, and modeling. Yes, all three!
Coding for Data Analysis with Rstats by Ágoston Reguly with Gábor Békés
Coding for Data Analysis with Python by Ádám Víg and Péter Duronelly with Ágoston Regulyand Gábor Békés
Coding for Data Analysis with Stata by László Tőkés with Ágoston Reguly and Gábor Békés
A survey
A public debate